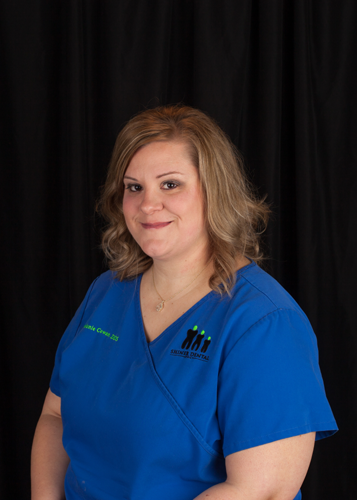 Melanie Cowan, DDS
General Dentist
Dr. Melanie grew up in Moulton, Texas where she graduated from Moulton High School in 1998. After high school, she studied at the University of Texas at Austin and obtained a degree in Chemistry in 2002. Melanie graduated from the University of Texas Health Science Center – San Antonio in 2006 and then spent one year in residency at UTHSCSA furthering her knowledge of General Dentistry.
Dr. Melanie associated with two other practices before purchasing and opening Shiner Dental, PLLC in Shiner, Texas in July 2010. Family is very important to Melanie and that philosophy is evident because Shiner Dental, PLLC is built around the premise of family first. We want to be regarded as an integral, trusted part of the family to our local patients when it comes to their dental needs. We will offer top quality, professional service, with small town hospitality.
Melanie enjoys spending time with friends and family. She thoroughly loves her job and is married to Bobby Cowan, originally of Shiner, and they have two daughters, Camille and Claire.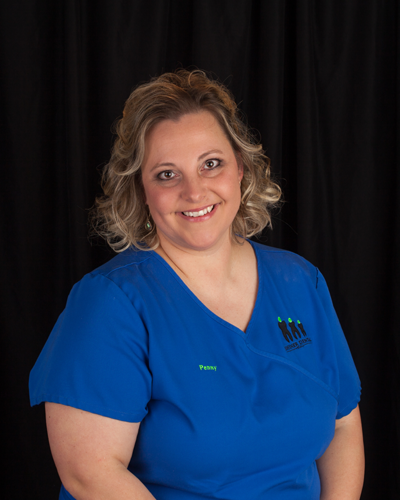 Penny Kupka
Office Manager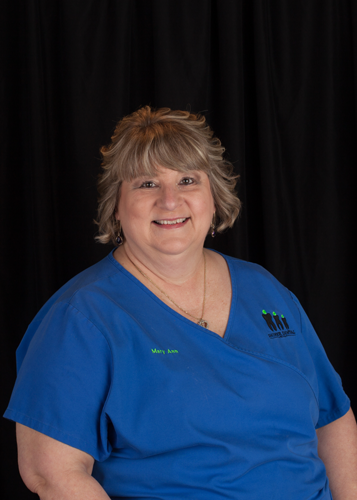 Mary Ann Henry
Administrative Assistant
Mary Ann is Dr. Melanie's mom, and she brings over 14 years of experience as a small business owner to the table to help keep operations running smoothly. She also is a former EMT and is learning the ins and outs of the dental office too.
Mary Ann enjoys her job because she gets to help others and gets to work closely with her daughter Melanie.
For fun, Mary Ann enjoys spending time with friends and family, shopping at Canton and going to Rockport. She also enjoys spending time with her husband, spending his money in Canton, but mostly, spoiling her grandchildren.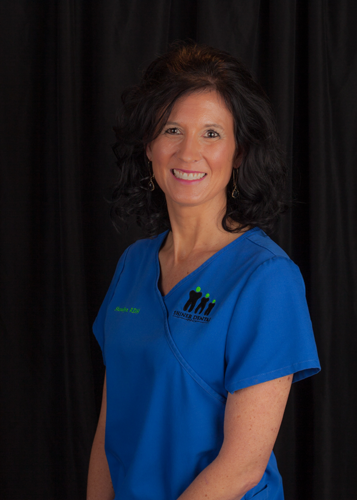 Shandyln Koehne, RDH
Dental Hygienist
Shandlyn hails from Hallettsville and got her education by completing the Registered Dental Hygienist Program at Wharton County Junior College in 1991. She has been cleaning teeth for over 24 years and was able to bring that experience closer to home when she joined Shiner Dental.
When fulfilling her duties, Shandlyn makes sure that she takes the necessary time with the patients to not only fulfill their dental hygiene needs but educate them on their personal requirements that the doctor has prescribed to ensure the best outcomes. This personal touch is also on display in how she enjoys taking care of and helping others.
Shandlyn spends her personal time with her family with trips to the deer lease to relax. She also enjoys photography and taking care of the animals at home. Shandlyn is married to Steven and they have two sons, Kelton and Korbin.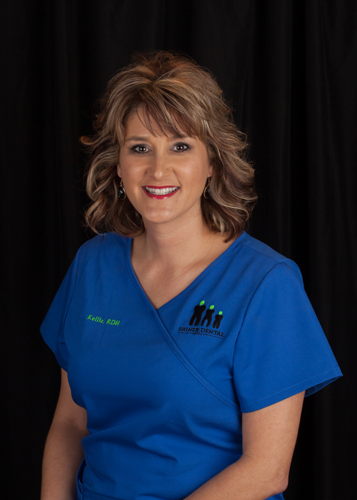 Kellie Nicely, RDH
Dental Hygienist
Kellie's passion for dentistry evolved in 1993. She graduated from Needville High School and began working as a Dental Assistant while she went to college. She has been a Dental Hygienist since graduating from Wharton County Junior College in 1996.
Kellie never meets a stranger. Her outgoing personality is a true asset to comforting patients in her chair. She grew up in Needville, Texas and eventually moved to Hallettsville, Texas in 2011. She has been married to her husband, Gary Nicely for numerous years and they have one son, Grant.
She works part time in our office. When she is not in the office, she enjoys fishing on the coast, being outdoors, yard work, watching her son play baseball, and just hanging out with friends and family. It is rare to catch her without a smile on, and her patients tend to leave with one too!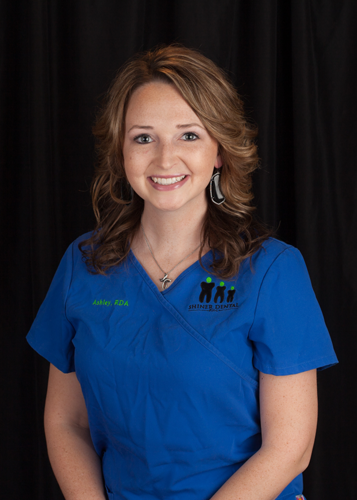 Ashley Nance, RDA
Dental Assistant
Chassity Machacek
Dental Assistant